Barrier solutions for garage doors
Garage doors for the residential and industrial segment
Garage doors are an essential element in the smooth running of daily activities. Be it houses or industrial spaces, the access area is perhaps the busiest.
Therefore, the doors designed for this purpose must meet a number of specific technical characteristics. Barrier solutions are designed to guarantee daily comfort and to streamline every activity carried out in the garage area or in the space used to access various industrial spaces.
The garage doors are practical, easy to operate and control and provide a high degree of security against intrusion attempts. Moreover, the interior space is thermally and acoustically insulated, so you can focus on the things that are really important.
In addition, the high-quality materials used, as well as the premium hardware and accessories used for the Barrier garage door system guarantee easy operation for a longer period of time.
Types of Barrier garage doors
Residential garage doors
For the residential segment, the Barrier solutions intended for garages provide diversity for an unrestricted adaptability according to each design. Each garage door can extend the existing smart home system, or it can be automated using modern remote-control systems. Everything for comfort, regardless of the season or the temperatures outside.
We offer you 5 models of doors to choose the right one for your home. Each door comes with a unique set of features, but all Barrier solutions provide top performance in terms of safety, reliability, durability and thermal and noise insulation.
Choose smart and enjoy the benefits of premium products, affordable by any budget.
Industrial garage doors
Workplace safety and efficiency in daily activities should be basic criteria in designing and installing industrial garage doors.
The Barrier systems for industrial access areas focus on the versatility of the field, providing solutions adaptable to each type of space.
Industrial doors allow natural light inside the industrial halls, thermally insulate the interior space and streamline the processes specific to the unloading and loading of goods. In addition, the exterior doors guarantee the protection and safety of the interior space due to the profiles and premium materials used.
Choose the right garage door for each industrial space. The Barrier consultants are always available to you.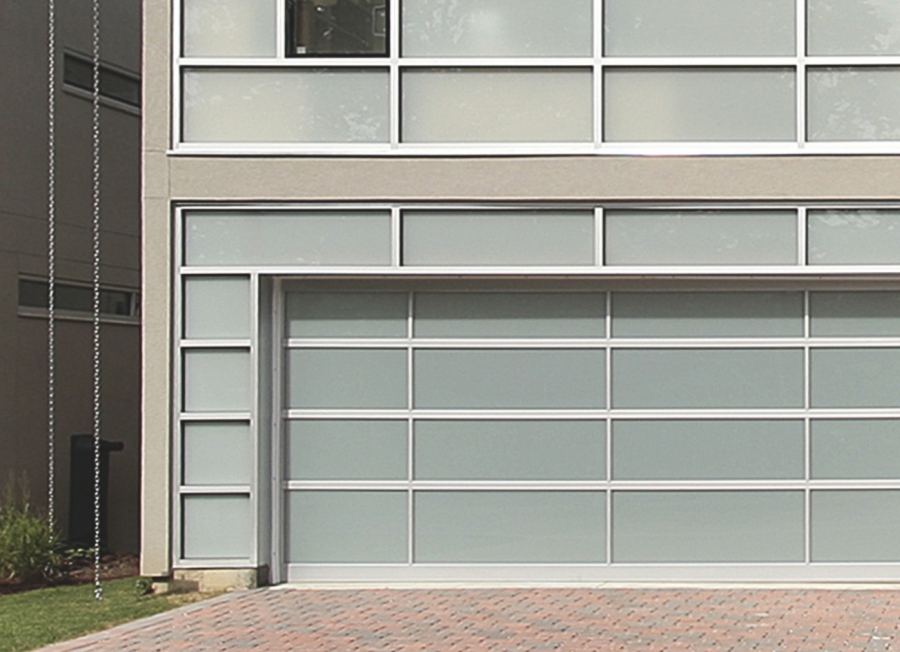 Barrier Industrial: Barrier solutions for the access areas of industrial spaces