Choose the Barrier door locking systems
Long-term safety and strength
The door hardware elements are made of the latest generation materials, to the highest quality standards. All models of door locking systems have a high degree of wear resistance and provide long-term protection to the home.
Regardless of the elements of hardware you choose, you will enjoy an optimal quality and price ratio as well as the Barrier guarantee.
Barrier door locking system models
Discover the catalogue of door hardware elements. 
Standard locking system
Fitting in 4 anti-intrusion latching points with tongue.

The latching points are actuated by lifting the handle.

Optimal quality-price ratio.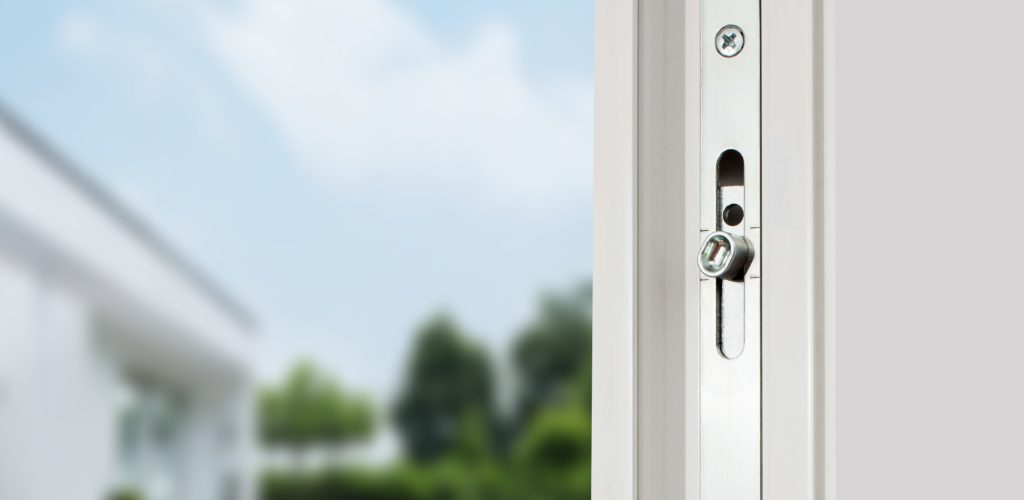 Safety and Sealing System
Fitting in 3 tongue type latching points and 2 anti-intrusion latching points.

The latching points are actuated by key.

Automatic sealing.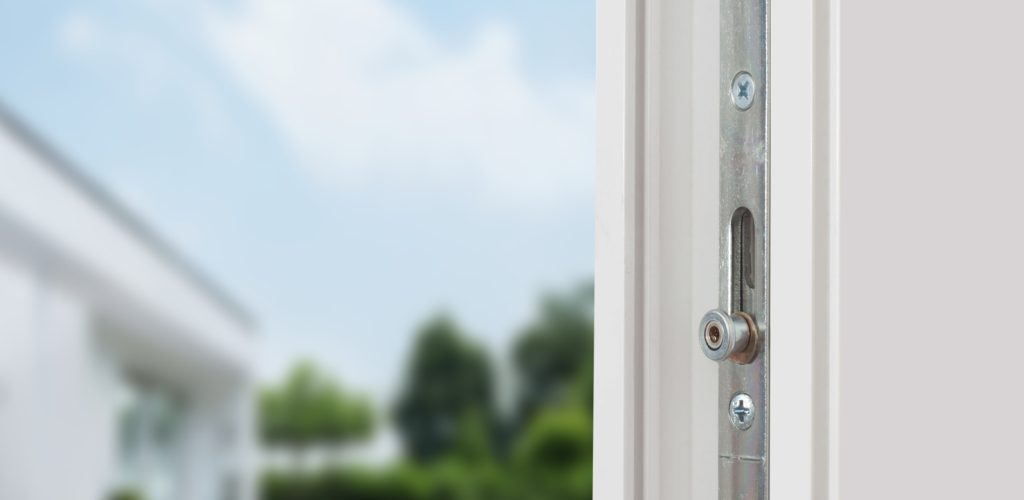 Automatic system
Fitting in 3 bolt-type latching points and 2 hook-and-tongue ones.

The latching points are actuated automatically when the door is closed. It can be fitted with open smart systems with fingerprint, card etc.

Maximum safety and automatic sealing.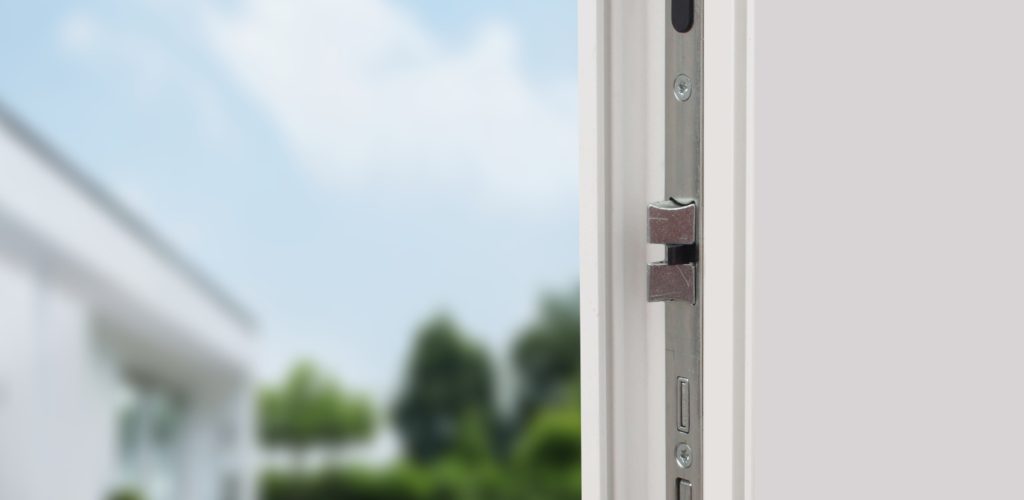 Bolt-and-hook system
Fitting in 2 bolt-type latching points and 2 hook-and-tongue ones.

The latching points are actuated by key.

Maximum safety.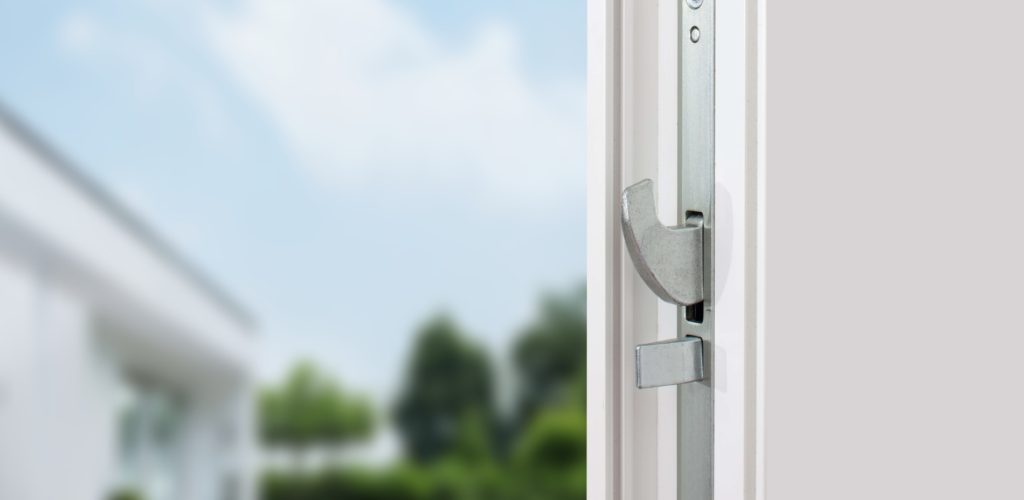 Door hardware maintenance
The proper operation of the Barrier doors depends on how the locking systems are maintained. Therefore, we have prepared a short guide that helps you to increase the strength of the door hardware elements over time:
The latching points must be lubricated with one drop of oil at least once a year.

Avoid forcing the door closed if fitted with a multi-point locking system.

The faceplate of the locking mechanism or components should not be painted.

Frequently clean dust or dirt from the surface of the PVC parts with domestic solutions and hot water.

Avoid using abrasive or acidic solutions, such as: thinner, acetone, vinegar ester, benzol, toluene, xylol, methylene chloride, trichloroethylene, as they permanently damage the door profile surface. 
You should also use a soft cloth to clean the hardware elements and avoid abrasive sponges, as they affect the design of the doors and their functionality.
Request a customized quote, and our experts will help you choose the door locking systems that are appropriate for your home.